Resources and Research for Honest and Safe Relationships


About Dr. Jason Whiting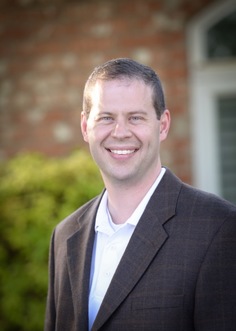 Jason Whiting researches the love lives of couples, focusing on how deception and conflict take root in even the best of relationships. His goal is to apply social science in a practical way and help couples to become more loving and authentic.

His book, Love Me True, is an entertaining and informative look at how partners can be more honest with themselves and each other. Dr. Whiting received his PhD from Michigan State University, and is a Licensed Marriage and Family Therapist. He has won awards for his research and writing, and is currently a professor in the School of Family Life at Brigham Young University.
Love Me True was a joy to read. It offers a window into the shadowy side of our intimate relationships and tells us how to move away from deceptions and find intimacy.

Connect with Dr. Whiting
on social media.